WIN A GRAND IN EACH HAND
You can win $1000 in cash for your favorite charity AND win $1000 in cash to help make your own Christmas better!
To register to win, download the FREE Mix 98.7 app (available here for iOS and Android) or search Mix 98.7 in your app store. Open the app and click on the Grand in Each Hand image to complete the registration form for a Grand In Each Hand. Be prepared to register yourself and your favorite local charity and tell us about the work they're doing in the community. The grand prize will be announced on the Morning Mix with Shannon Steele on Friday, December 7th.
NOTE: Registration opens Monday so be sure to download the Free Mix 98.7 app this weekend so you're ready to win!
---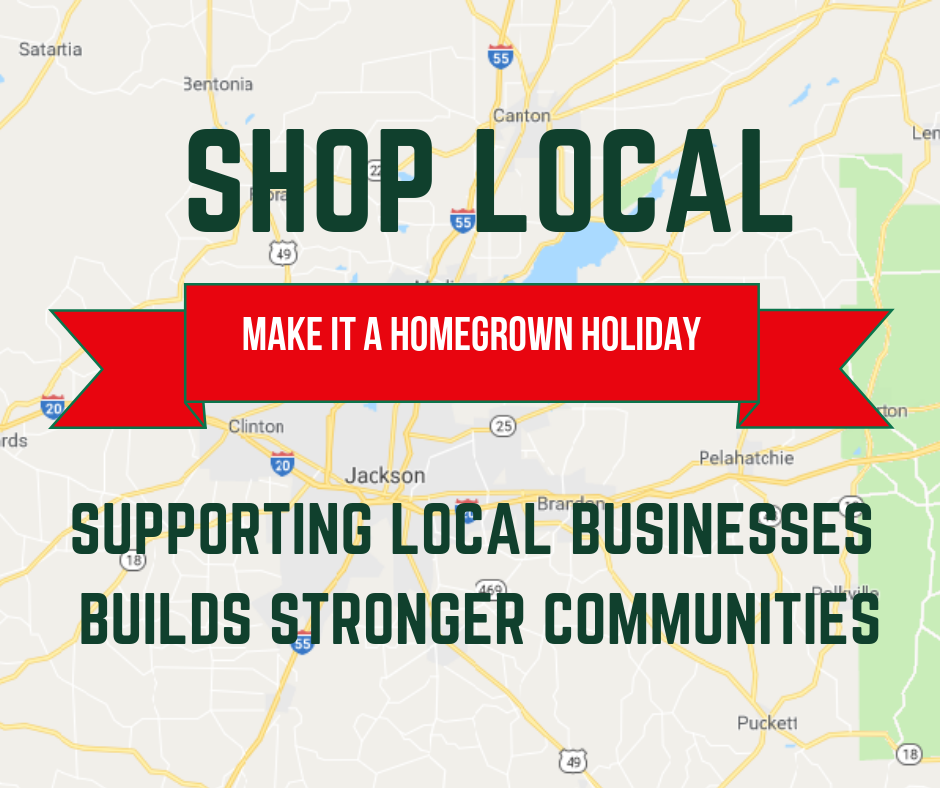 SHOP LOCAL: MAKE IT A HOMEGROWN HOLIDAY
At Mix 98.7, we're locally-owned and locally-operated, and we're always committed to encouraging our listeners to support our fellow local businesses. This holiday season, please join us as we celebrate the season by shopping local – with businesses and merchants who are helping to make our community stronger.
We have two Homegrown Holidays shopping opportunities for you this weekend. Learn about them here.
---
SHANNON STEELE WANTS TO KNOW WHO THE GOOD FOLKS ARE IN YOUR COMMUNITY
Every weekday morning at 8:10, Shannon Steele features one of "The Good Folks"…stories of people who remind you that good things are happening where you live…every day. You email your story about one of the Good Folks in your life, and Shannon will share it on the Morning Mix.
Has someone helped you out lately? Done a good deed or shown you kindness?
Click here to email your story to Shannon and then listen for the Good Folks on the Morning Mix
---
PHRASE THAT PAYS
Every day we make phone calls and give faithful Mix 98.7 listeners the chance to win $500, just by knowing the Phrase That Pays.
If we call you and ask what your favorite radio station is, just say the Phrase That Pays which is: "Mix 98.7 The Best Variety of the 80s, 90s and Today!"
To ensure we have your phone number, text the keyword CASH to 601-995-0987 so we can call you!
---
.