Morning Mix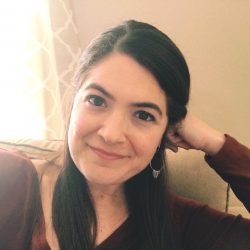 Start your day off on a positive note with the Morning Mix with Shannon Steele from 5:30-10am  
Laugh along with "Bless Your Pea Pickin' Little Heart" at 7:40. 
Be inspired by "The Good Folks" at 8:10. Stories of people who remind you that good is happening in our community and around the country every day. 
You can submit your own Good Folks story to the Morning Mix here. 
Win a Feel Good Friday from the Morning Mix. Krispy Kreme donuts delivered to your office by Shannon. Want to win? Simply text the word FRIDAY to 995-0987 to nominate your office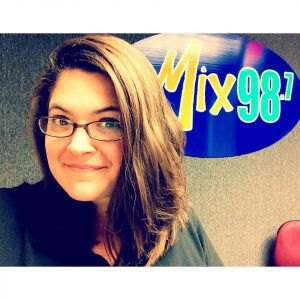 MORE ABOUT SHANNON
In October of 2017, Shannon launched a podcast called Southern Mysteries.
Each episodes features a unique story that dives into the history of the mysteries, myths and legends of the south.
Many of the stories feature Mississippi!
Listen here or in the player below.
Shannon was born and raised in Alabama. Throughout her radio career she has worked in Atlanta, Birmingham, Albuquerque, Fresno, Tulsa and Nashville. Shannon loves photography and has always been fascinated by the history of the American South. You can follow her photography on Instagram.