GOV REEVES ISSUES STATEWIDE SHELTER IN PLACE ORDER

STAY AT HOME ORDER ISSUED BY JACKSON MAYOR LUMUMBA
The order goes into effect at Midnight, Friday, April 3rd. Per the mayor, a what you need to know video is coming soon to help citizens understand all that this involves. Barring non essential services, citizens need to stay at home and practice social distancing and safe hygiene practices.

Read the complete order:
https://www.wjtv.com/wp-content/uploads/sites/72/2020/04/SKM_C65820033116290.pdf

UMMC NEEDS YOUR HELP WITH PERSONAL PROTECTIVE GEAR FOR MEDICAL STAFF: umc.edu/Office_of_Development/COVID-19-Donations.html
MISSISSIPPI STATE DEPARTMENT OF HEALTH UPDATES: http://www.mix987.com/coronaviruslocalupdates/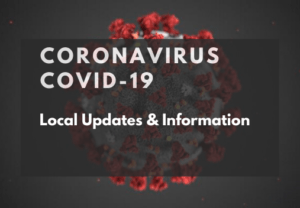 CORONAVIRUS PREVENTION AND PREPAREDNESS: https://www.cdc.gov/coronavirus/2019-ncov/community/
TESTING LOCATIONS IN METRO: http://www.mix987.com/covid19testinginmetro/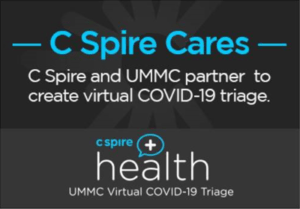 SHOP LOCAL: LOCAL BUSINESSES OPEN AND OFFERING DELIVERY OR CURB SIDE PICKUP: http://www.mix987.com/coronavirus-in-ms-updates/localbusinessdeliveryandmore/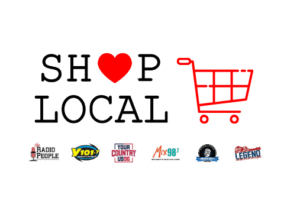 SCHOOL CLOSINGS: 
https://www.mdek12.org/OSOS/School-Closures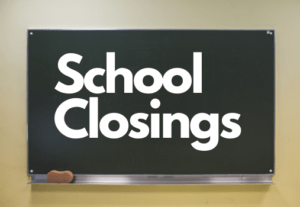 RESOURCES TO KEEP KIDS OCCUPIED WHILE OUT OF SCHOOL: http://www.mix987.com/keepingkidsoccupied/
NEED SOME GOOD NEWS? WE HAVE A STREAM OF POSITIVE NEWS HERE: http://www.mix987.com/weareallinthistogether/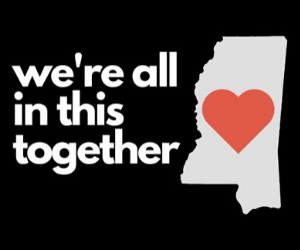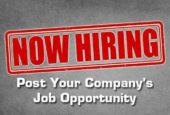 If your company or organization is hiring, let us know and we'll help you spread the word to find the right candidate! Complete the form here.